Welcome to Skindulge, The Skingene Blog! Here we discuss everything about skincare, makeup & more! Today we will be talking about detox, something we we all need to do right now!

BTW hope you all are super excited to know that all your favorite international premium brands are now available on Skingene! Yay!
Moving on, let's face it, we live in an era which moves at a lightening speed & it is hard to keep up at times, resulting in us stressing out all the time. This ultimately affects how we look & feel, especially our skin. Seriously it needs a break, like right now!
Start by detoxing! The little annoying particles which popularly go by the name of Free Radicals are the main culprits behind aging of our skin. So why put up with them? Zap Zap they need to go!
Heap your skin with antioxidants like Vitamin E & B-Carotene to tackle the free radicals. Obviously the next question would be which products will do the job. Please be careful in selecting products for your skin as you do not want to damage it. Always go for quality products & never ever compromise on that!
We recommend these 3 effective products to help detox your skin-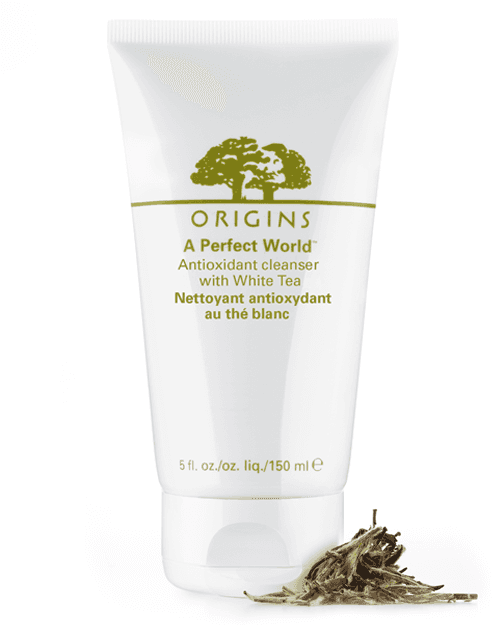 Let's start with this amazing cleanser which contains Nature's rare Silver Tipped White Tea & is formulated with dirt-clutching minerals. Blended with mild, skin-compatible Palm, Coconut & Oat Amino Acid, this potent formula helps detoxify skin & banish damaging, free radical-releasing dirt. Skin appears clean, sleek & invigorated! All we can say is, bring it on 🙂
This oil-free antioxidant-rich serum contains seven natural oils & is rich in omega fatty acids helps hydrate & replenish dehydrated, stressed skin while reviving dull, lifeless skin! We give it a 10/10 🙂
This awesome product helps neutralize free radicals & provides potent antioxidant protection against aging & deeply moisturizes skin leaving it supple & healthier. A definite must have!
As we leave you with these, we hope you can incorporate them into your daily beauty regimen & detoxify regularly! Let us know if you need more information on any of these products & we will be happy to help!
Have you tried any of these to detoxify your skin? We would love to hear from you.. just leave your comments below!
So here's wrapping this one up! Till we meet again, keep skindulging!